Dr Loretta Reiter
Dr Loretta Reiter is a Rheumatologist who has many years of experience in assessing patients and providing MedicoLegal reports, including work-related injuries, motor vehicle accident-related injuries, third party related injuries, as well as for income protection. Her qualifications include MBBS and FRACP.
She has expertise in assessing patients with any rheumatological condition, musculoskeletal issues, spinal issues, peripheral nerve lesions, pain syndromes and complex regional pains in (CRPS).
Dr Reiter is currently based in Sydney and is available to conduct MedicoLegal assessments either in-person or online via our tele-health platform, eAssess. To book a MedicoLegal appointment with Dr Reiter, please call (02) 8090 7611 or click the link below to book online.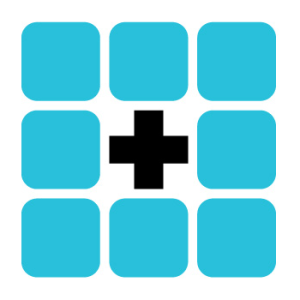 Accreditations:
COMCARE
WIA (NSW)
IME (VWA)
MAIAS
WPI (TAS)
AHP (NSW)
AMA 4
AMA 5