Dr Joel Singer
Dr Joel Singer is a Child, Adolescent and Adult Psychiatrist. He offers comprehensive psychiatric assessment and treatment for children, adolescents, their families, and adults. He is qualified with MBBS, FRANZCP and Cert Child Adol Psych.
Dr Singer has experience managing a broad range of psychiatric conditions including depression, bipolar disorders, anxiety disorders, attention deficit-hyperactivity disorder (ADHD), obsessive compulsive disorder (OCD), PTSD, eating disorders, personality disorders, psychosis, autism spectrum disorder and intellectual disability. He was the recipient of a HETI Award in Psychiatry and Mental Health where he provided MedicoLegal assessments of young people and their families at the Children's Court Clinic.
Dr Singer is currently based in Sydney and is available to conduct MedicoLegal assessments either in-person or online via our tele-health platform, eAssess. To book a MedicoLegal appointment with Dr Singer, please call (02) 8090 7611 or click the link below to book online.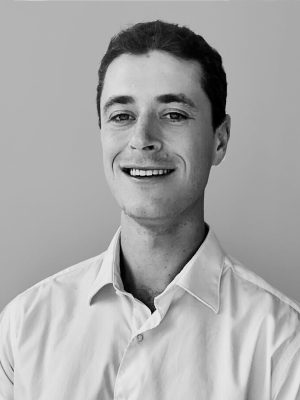 Accreditations:
COMCARE
WIA (NSW)
MAS (NSW)