Dr Jeanette Stewart
Dr Jeanette Stewart is a Neuropsychologist qualified with a doctorate of Psychology. Dr Stewart has been practising as a Psychologist for over twenty years. She has a special interest in strokes, traumatic brain injury and dementia.
Dr Stewart currently practices at the Department of Neurology in Liverpool Hospital, as well in her own private practice at St Vincent's Hospital. In addition, she regularly undertakes consultancy work outside of Sydney and interstate.
She frequently conducts capacity-based assessments, which include (but are not limited to) capacity to manage affairs, testamentary capacity, capacity to stand trial, and capacity to consent to medical treatment.
To book a MedicoLegal appointment with Dr Stewart, please call (02) 8090 7611 or click the link below to book online.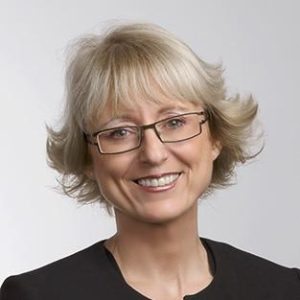 Accreditations:
MAS (NSW)
AHP (NSW)
DRS (NSW)
AMA 4