Dr Anthony Greenberg
Dr Anthony Greenberg is a General Surgeon with specific expertise in gastrointestinal surgery and trauma surgery. His qualifications include MBBS and FRACS.
Dr Greenberg has been in surgical practice since 1979, where he has been involved in the surgical training programs at Broken hill Base Hospital. He is a member of the MedicoLegal section of the RACS, and has attended RACS workshops for expert witness report writing. Dr Greenberg is an experienced report writer for NSW Workers Compensation, CTP/MVA and Public Liability assessments.
Dr Greenberg is currently based in Sydney where he is available to conduct MedicoLegal assessments. To book a MedicoLegal appointment with Dr Truskett, please call (02) 8090 7611 or click the link below to book online.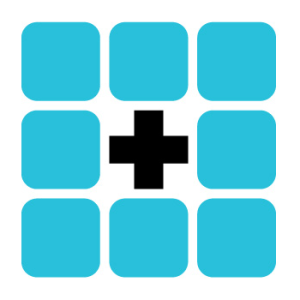 Accreditations:
WPI (TAS)
MAS (NSW)
 DRS (NSW)