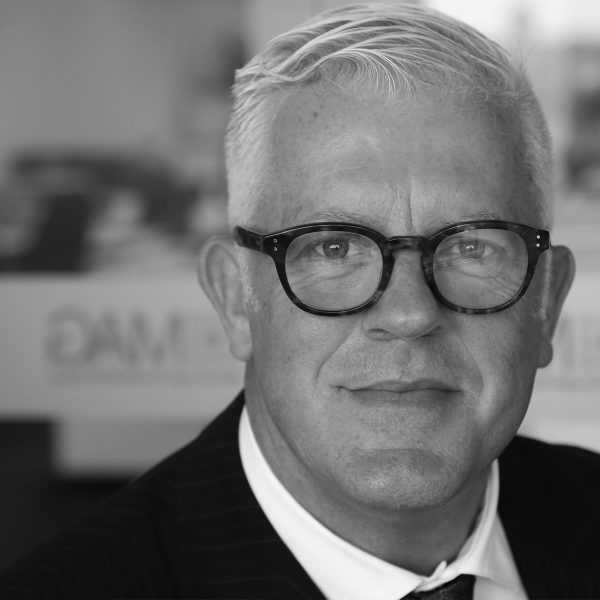 Mark Gibbins
Founder and CEO
Mark is the founder and CEO of MAG. He is a career business development and management executive with decades of experience. He has a proven track record of successfully developing new business and motivating and managing teams to consistently exceed targets.
Mark has held roles as CEO, MD, Business Development Executive and Sales and Marketing Executive.
Mark is passionate about providing clients with the right doctor at the right time. He has worked for over 5 years to elevate MAG to a leading Medico Legal Assessment company, giving clients the confidence they need in obtaining the very best medical reports.
Mark also is devoted to assisting community tennis programs in and around Sydney's western suburbs, having been instrumental in helping not only world ranked juniors but also those not ordinarily able to access the sport.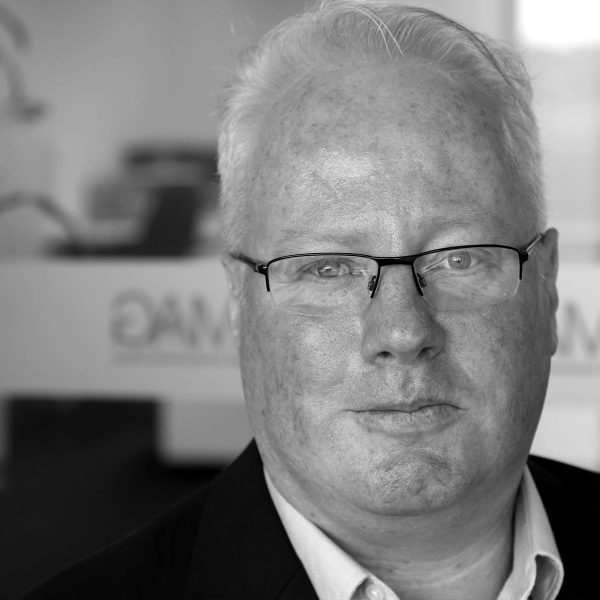 Jason Spinks
Operations Manager
Jason joined MAG in August 2016 following a 27 year long career in the workers' compensation industry. His experience and knowledge of the insurance and legal landscape has equipped MAG in its rise to an industry leader in providing the very best medical reports for clients.
Prior to his time at MAG, Jason has worked at Switzerland Insurance as well as other major insurers, including CIC, Zurich, Catholic Churches, GIO and was the Workers Compensation Manager at Star City for over 8 years. He has also been involved with the NSW Self Insurers Association Inc, holding a place on their Executive Committee.
Jason holds a Diploma of Management (Business) and Cert IV Financial Services (Workers' Compensation). His many years of experience in the insurance industry equips him to provide the very best service for our clients in finding the right doctor at the right time.
Jason is an avid AFL fan and is the President of the Harbour City Saints, the Sydney-based St Kilda Football Club supporter group.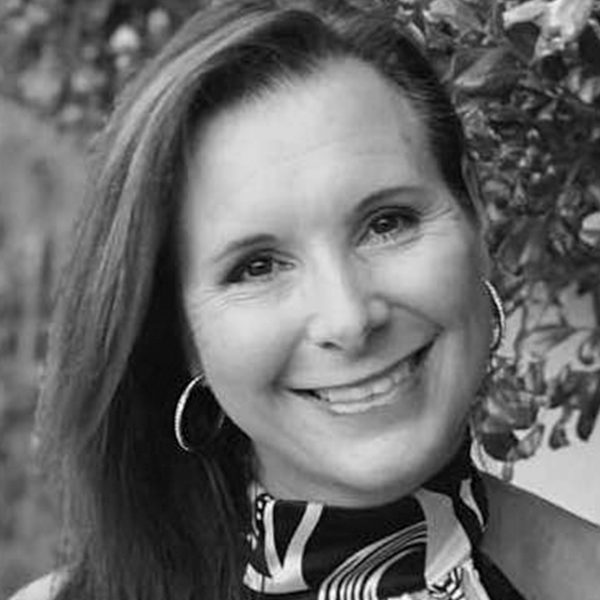 Sue Larsen
Director, Sales & Strategy
Sue has spent the last 25 years in the healthcare arena.
She has worked for and consulted to various Pharmaceutical companies delivering disease state product training and professional skills training to Sales Representatives and Senior Management teams.
In 2009, she co-founded Astute Doctor Education which delivers patient-centred interpersonal skills training to physicians, nurses and allied health practitioners. This company is now a global US-based company delivering education to physicians across 4 continents.
She has also spent several years consulting to the Personal Injury and Compensation sector, fulfilling the role as National Life Insurance Manager within a national medical reports company, and managing the NSW Workers Compensation, NSW Motor Vehicle and NSW Personal Injury business for that company.