Dr Vidyasagar Casikar
Dr Vidyasagar Casikar is a Neurosurgeon with extensive qualifications including  MBBS,FRCS,PhD,FRACS and FICS. Dr Casikar specialises in spinal fractures, osteoarthritis, degenerative conditions, trauma and malignant conditions. He also has experience with head injuries, brain tumours and vascular problems in the brain.
Dr Casikar is currently located in Sydney, NSW where he is available for in-person assessment. He is also available for assessment via our tele-health platform, eAssess. To book a MedicoLegal appointment with Dr Casikar, please call (02) 8090 7611, or click the link below to book online.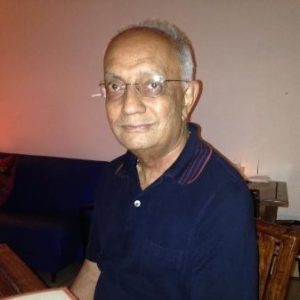 Accreditations:
COMCARE
WIA (NSW)
IME (QLD)
WPI (TAS)
MAS (NSW)
AHP (NSW)