Dr Mark Ridhalgh
Dr Mark Ridhalgh is an Orthopaedic Surgeon who runs a private practice in the Sydney suburb of Edgecliff. Dr Ridhalgh is qualified with MBBS, FRACS and FAOrthA. After graduating from Sydney University, he trained in joint replacement at Harvard University Affiliated Hospital. He is accredited to Prince of Wales Private Hospital, St Luke's Hospital and Kareena Private Hospital.
Dr Ridhalgh specialises in direct Anterior Hip Replacements, Shoulder and Knee surgery, Arthroscopy and Joint Replacement. He has a special interest in revision joint replacements.
Currently based in Sydney, Dr Ridhalgh is available to conduct assessments both in-person and online via our tele-health platform, eAssess. To book a MedicoLegal assessment with Dr Ridhalgh, please call (02) 8090 7611 or click the link below to book online.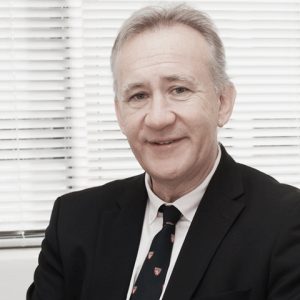 Accreditations:
COMCARE
GEPI
IME (QLD)
WPI (TAS)
AMA 4
AMA 5