Dr Louis Izzo
Dr Louis Izzo is an experienced Gynaecologist who is qualified with MBBS,FRCOG and FRANZCOG. Dr Izzo is an Associate Professor of Obstetrics and Gynaecology at Notre Dame University and a Senior Lecturer at the University of Sydney.
He is also the Head of Department for Obstetrics & Gynaecology at Canterbury and Ryde Hospitals.
Dr Izzo is currently located in Sydney, NSW where he is available for assessments either in-person or via our tele-health platform, eAssess. To book a MedicoLegal appointment with Dr Izzo, please call (02) 8090 7611, or click the link below to book online.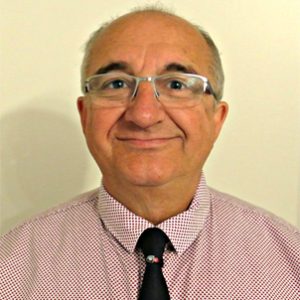 Accreditations:
WIA (NSW)
MAS (NSW)
AHP (NSW)