Dr James Bodel
Dr James Bodel is a well respected Orthopaedic Surgeon, highly regarded in the MedicoLegal profession with expertise in all aspects of general orthopaedics including hip and knee replacement, arthroscopic surgery, back, neck and spinal conditions, as well as orthopaedic trauma. Dr Bodel's qualifications include MBBS, FRACS and FAOrthA.
With over 30 years of experience in the MedicoLegal industry, Dr Bodel has vast knowledge in conducting permanent impairment assessments and reports, independent medical examinations, disability evaluations and dispute resolution. He was involved in the development of the WorkCover NSW guidelines and works with the NSW Workers Compensation Commission to resolve disputes regarding the evaluation of permanent impairment.
Dr Bodel is currently working in Sydney, NSW, where he is available to conduct assessments both in-person and online through our tele-health platform, eAssess. To book a MedicoLegal appointment with Dr Bodel, please call (02) 8090 7611 or click the link below to book online.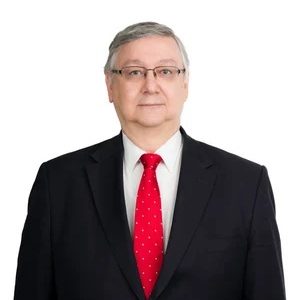 Accreditations:
WIA (NSW)
MAS (NSW)
AHP (NSW)
DRS (NSW)