Dr Glen Smith
Dr Glen Smith is an experienced MedicoLegal Psychiatrist having prepared reports for criminal and civil matters and the NSW Coroner. He is qualified with BSc (Hons), MBBS, FRANZCP and GradCert Forensic Mental Health.
Dr Smith has an interest in the assessment and management of addictive disorders and ADHD. He has a special interest in the treatment of alcohol use disorders and has experience with prescription of medications such as Naltrexone (Revia, including using the Sinclair Method), Acamprosate (Campral), Disulfiram (Antabuse) and Baclofen.
Dr Smith is currently based in Sydney and is available to conduct MedicoLegal assessments either in-person or online via our tele-health platform, eAssess. To book a MedicoLegal appointment with Dr Smith, please call (02) 8090 7611 or click the link below to book online.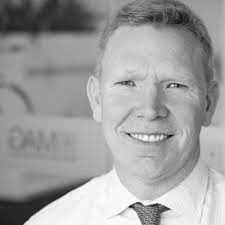 Accreditations:
COMCARE
WIA (NSW)
MAS (NSW