Dr Christopher Harrington
Dr Christopher Harrington is an Orthopaedic Surgeon who has been in private practice for over 25 years including hands-on involvement with the teaching of Residents and medical students. His qualifications include MBBS, FRACS and FAOrthA.
Dr Harrington has many years of experience with acute paediatric and trauma care and has also consulted for Oncology patients including neonatal and congenital orthopaedic conditions. He is currently the Head of Department of Orthopaedics for the Royal Newcastle Centre and the John Hunter Hospital.
Dr Harrington is currently based in Newcastle, NSW, where he is available to conduct assessments either in-person or online via our tele-health platform, eAssess. To book a MedicoLegal appointment with Dr Harrington, please call (02) 8090 7611 or click the link below to book online.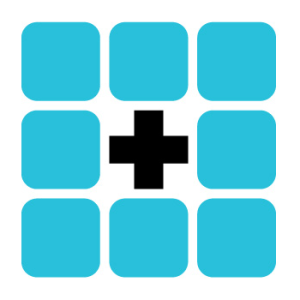 Accreditations:
AMS (NSW)
WIA (NSW)
MAS (NSW)
AHP (NSW)