Associate Professor Richard Haber
Associate Professor Richard Haber is an experienced Physician based in Sydney. He is currently a senior clinical lecturer at the University of Sydney and a consultant emeritus in cardiology at Prince of Wales Hospital, Randwick. His qualifications include MBBS (Hons) and FRACP.
Although no longer practising in cardiology, he does serve as a consultant general physician, approaching patients in a holistic way and with special interest in diagnostic medicine, as well as Medicolegal assessments.
A/Prof Haber is available to conduct MedicoLegal assessments in Sydney or online via our tele-health platform eAssess. To book a MedicoLegal appointment with A/Prof Haber, please call (02) 8090 7611 or click the link below to book online.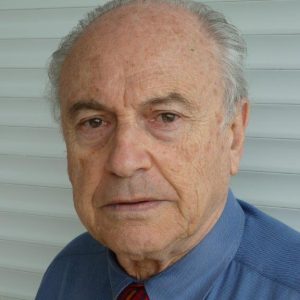 Accreditations:
AMS (NSW)
MAS (NSW)
AHP (NSW)
DRS (NSW)
AMA 4