Dr Chris Rikard-Bell
Dr Chris Rikard-Bell is a Specialist Child, Family & Adult Psychiatrist who works in clinical and forensic capacities. He is qualified with MBBS and FRANZCP.
Dr Rikard-Bell is currently based in Bondi, Sydney and is available to conduct MedicoLegal assessments either in-person or online via our tele-health platform, eAssess. To book a MedicoLegal appointment with Dr Rikard-Bell, please call (02) 8090 7611 or click the link below to book online.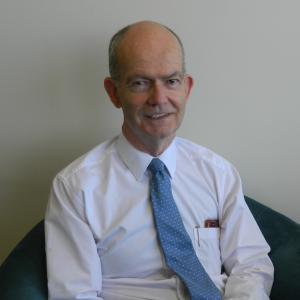 Accreditations:
COMCARE
WIA (NSW)
MAS (NSW)